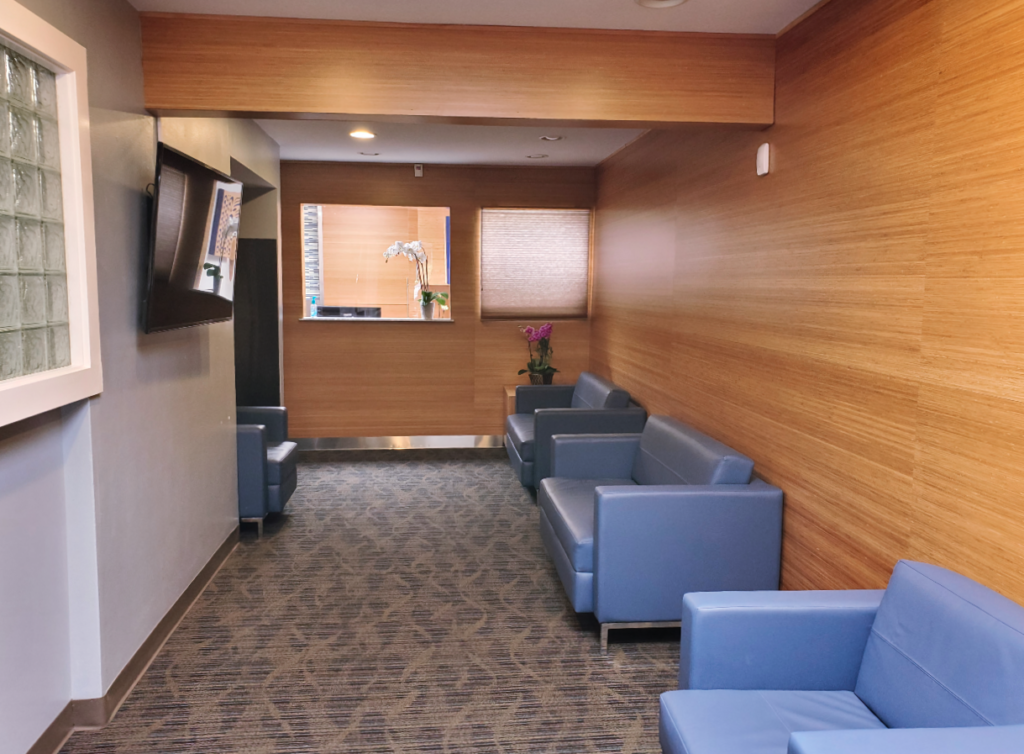 Located on Beacon Avenue, close to the Beacon Hill Light Rail Station, the Beacon Hill Library and now several eateries, our office has been a neighborhood fixture since the late 1950s.
Originally founded by Roy Mar DDS, or Dr. Mar Senior as many fondly called him, Dr. Rod grew up in the dental office following in his dad's footsteps. As early as kindergarten, when Dr. Rod was asked what he wanted to be when he grew up, Dr. Rod's answer was consistently, " A dentist".
Dr. Rod grew up in Seattle, graduating from the University of Washington with a Doctorate of Dental Sciences in 1985 and started his dental practice soon after. Dr. Rod also has an BMA from Seattle University.
Known for his gentle touch, Dr. Rod has been providing dental care for all ages and families for over thirty years. His team of dental hygienists, dental assistants and office staff all work together to provide a comfortable and pleasant dental experience.
Our digital X-ray and intraoral cameras will not only allow us to get a full visual of your teeth for diagnostic purposes, but you can preview these as well from our large screen monitors in each room.
Dental services available but are not limited to preventative cleanings and preventative treatments, composite fillings, simple extractions, crowns, implant crowns, bridges, dentures and night guards.
Dr. Rod has recently set up a ventilation system in each room to move airflow out while exchanging fresh air into each room. The office also has a UV light in the HVAC system and Hepa filters in the reception area. We follow strict sanitation protocols and follow guidelines from the Center of Disease Control and the American Dental Association to maximize safety for patients and staff.
In his spare time, Dr. Rod enjoys watching his daughter rock climb both inside at climbing gyms or outside on real rock. You may often see him belaying her. His other interests include food and travel.
Please contact us with questions. We look forward to hearing from you.