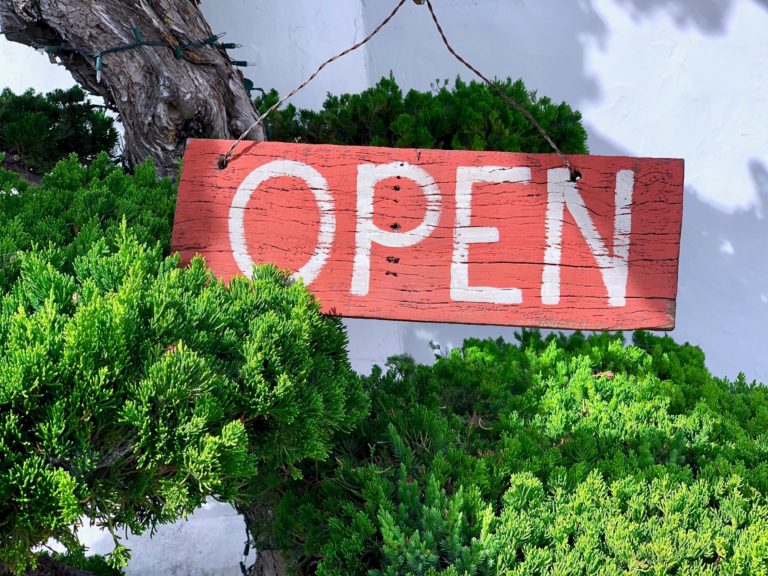 We hope that this finds you and your family in good health and we wanted you to know our office has reopened.
As we welcome you back, we wanted to share some of the important changes we have made over the past few months to help keep you, our patients, staff and community comfortable and safe during this new "normal". In accordance with the CDC (Center of Disease Control) and the ADA (American Dental Association), we have made upgrades to our infection control processes and implemented new protocols to ensure proper safety precautions.
As a result, you may see some of the following changes when it is time for your next appointment. For example:
Our office will communicate with you beforehand to ask some screening questions. You'll be asked those same questions again when you are in the office.
Temperatures will be taken upon arrival of patients. Anyone with a 100.4°F or above will be asked to reschedule.
We ask that when you enter our office you use hand sanitizer or the washroom to wash your hands. 
We ask that you wear a face mask upon arrival.
You may see that our reception room will no longer offer magazines and the seating will be spaced to allow for social distancing.
We ask that only patients with appointments or those accompanying dependents or who are assisting patients as caregivers enter our reception room for the time being.
In addition, each operatory room has been outfitted with a new ventilation system. We have installed a UV light inside our HVAC system, HEPA filters in the reception room and we have installed a plexi glass barrier between the front desk area and the reception room.
Our staff will be wearing the required PPE, making it more difficult to recognize us but rest assured, we are ALL still here and are looking forward to caring for your individual dental needs.
Due to these necessary changes, the limited supply of PPE and the inflated cost of these supplies, there may be a nominal fee added per visit to help us maintain the essentials needed to provide quality and safe dental care.
We are happy to answer any questions you may have about the steps we've taken to keep you and everyone safe in our practice. As we get further guidance, our procedures may be modified again, so we ask for your flexibility as we navigate these new times.
We value your trust and loyalty and look forward to welcoming you all back when you are ready. 
If you would like to schedule an appointment click the link below, email us or contact us at 206-328-3100 call/text.